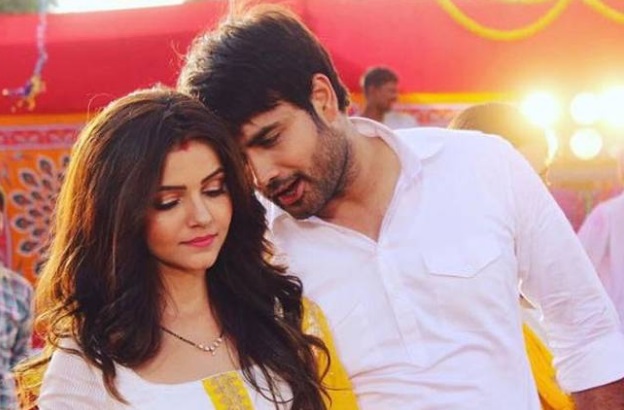 Shakti Astitva Ke Ehsaas Ki: Soumya goes in depression when Harman crosses all besharmi limits
One of the most awaited TV Serials of Colors Shakti Astitva Ke Ehsaas Ki is looking forward to show some high voltage drama in the current track.
Soumya is stubborn to win Harman love while Harman is trying his hell efforts to throw Soumya out from his life.
Shockingly the situations go out of control when Harman starts hating Soumya's kinnar identity, her touch and even her presence near him.
Harman tantrums leaving Soumya ill at ease
Soumya is left all alone but Preeto still stands as support for her.
While Preeto effort also fails to save Soumya from Harman's anger when Harman makeovers Soumya to Tarana Kinnar look.
Post facing Harman limit cross hatred and negligence Soumya loses her hope and lastly ends up getting stuck in comma.
Will Soumya critical condition make Harman realize love?
Let see what will happen next in the show.
Till then stay tune to latestgossipwu.com for more upcoming updates and latest news.