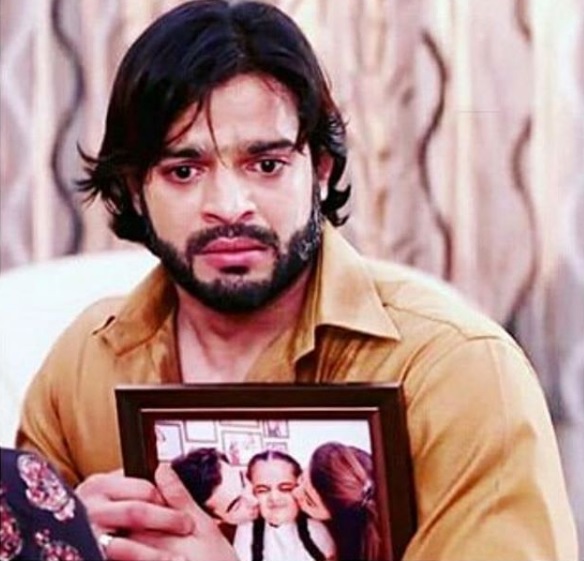 Yeh Hai Mohabbatein: Raman surrenders to mental asylum story unveils new chapter
Yeh Hai Mohabbatein, Star plus most popular and most awaited TV Series is now a days unveiling unexpected twists and turns in the storyline.
One after another the story has kept viewers and fans hook to the show that now the storyline is getting complex with Raman losing his mind.
Simmi has proved Raman mentally sick while family also comes in Simmi influence.
Ishita fight to protect Raman is on head but she too loses her hope when Raman himself confesses that he should get admitted to mental asylum as he can harm his family.
Raman big move against Ishita
Ishita is left hopeless and clueless but what happens next is that Raman decides to surrender himself to mental asylum.
Will Ishita be able to stop Raman from committing this big mistake?
Or Raman will take this big step going against Ishita?
Till then stay tune to latestgossipwu.com for more upcoming updates and latest news.