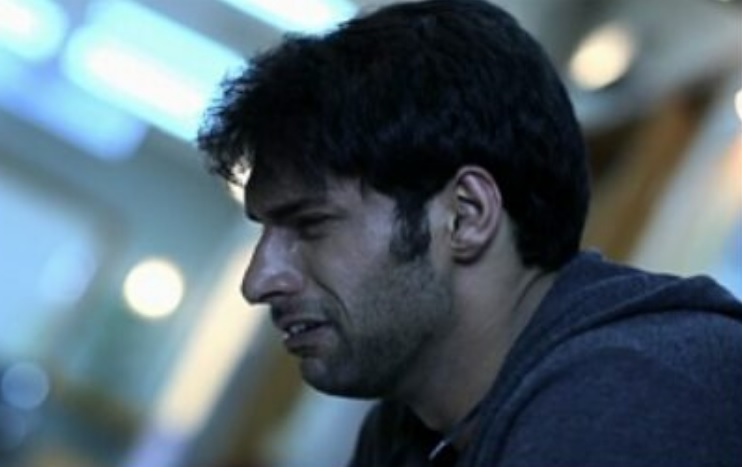 Laado 2: Rantej (Dakssh Ajit Singh) evil reality got exposed forth Yuvraj (Shaleen Malhotra)
Colors daily soap Laado 2 has been witnessing an interesting and exciting storyline where soon Yuvraj and Anushka will come together.
Rantej and Malhari plan to aside Yuvraj from their path as Yuvraj will never let them harm Anushka.
Thus the duo get Yuvraj trapped in drug smuggling. The shocking result is that Yuvraj gets jailed.
But their plan backfires when Yuvraj learns from Inspector and Constables that Rantej and brothers are only Jhanvi's real culprit.
Thus Yuvraj repents of what he did with Anushka and how he always distrusted Anushka.
Yuvra confronts Anushka for love
Soon Yuvraj will get bail where after Yuvraj will meet Anushka.
However, Anushka is upset but Yuvraj will make sure to confess his love to Anushka seeking her forgiveness.
Till then stay tune to latestgossipwu.com for more upcoming updates and latest news.