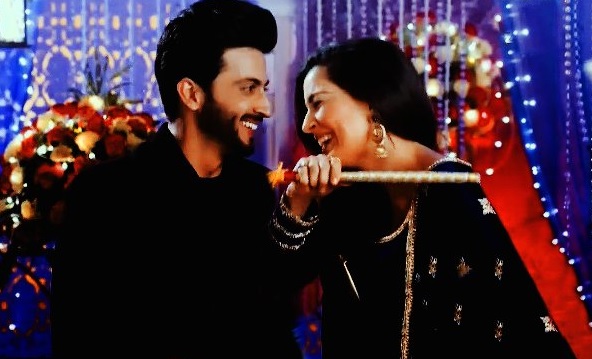 Kundali Bhagya: Prithvi over confidence lands him in big double trouble
ZEE TV upcoming episode of Kundali Bhagya will witness unexpected twists and turns in the show.
It was earlier seen that how Luthra and Preeta family chase Cricket match.
Prithvi once again plans to defeat Karan and become hero but again he falls down facing big defeat.
While Karan hits his masterstroke Prithvi gets injury on his jaw with Karan's stroke.
Interestingly Prithvi overconfidence becomes a matter of laughter for Luthras and Preeta Srishti family.
Prithvi pissed off warns Karan
Prithvi is all the more left pissed off with Karan attitude that he confronts Karan giving him deadly warning.
Will Karan ever get success in exposing Prithvi reality forth Preeta?
Or Prithvi intention will ruin Preeta life?
Till then stay tune to latestgossipwu.com for more upcoming updates and latest news.