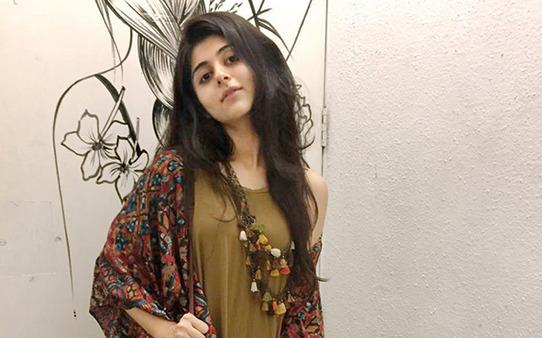 Jeet Gayi Toh Piyaa Morre: Devika (Yesha Rughani) to replicate Adhiraj tashan e ishq with Varun (Shoaib Ibrahim)
ZEE TV show Jeet Gayi Toh Piyaa Morre has taken a generation leap to showcase interesting twist and turn.
Viewers will get to witness Devi's grown up daughter as Devika who looks exactly the same like Devi but have qualities of Adhiraj.
Devika is bold and bindaas girl who writes her own rules like Adhiraj.
Devika will come across Varun who will initially have tiff moments but later will fall in love.
Varun to show Devika true mirror of her identity
Varun will play vital role in Devika's life who will make her aware about her real parents Adhiraj and Devi's real identity.
It would be really interesting to see how Devika fights against injustice which was done to her parents.
Keep reading to know what happens next on the show.