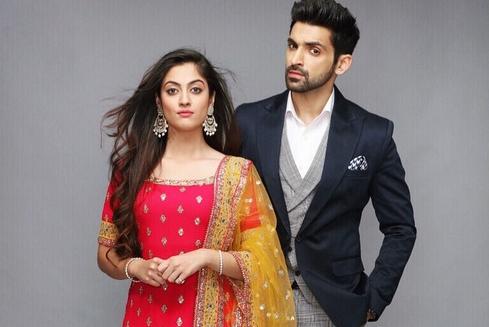 Kalire: Vivaan (Arijit Taneja) impressed with Meera's (Aditi Sharma) honest attitude
ZEE TV's fresh new show Kalire is showcasing interesting tiff cum tashan moments amid Vivaan and Meera.
It seems Dolly learns about Vivaan and Meera meeting and requests Meera to carry forward her relation with Vivaan.
While Meera being strong minded girl refuses to build any relation with the foundation of lie.
Vivaan overhears Dolly and Meera's conversation and gets impressed with Meera's words and honesty.
Vivaan and Meera to fall in love
It would be really interesting to see if Vivaan and Meera once against cross each other's path or no.
Will Vivaan and Meera come to know that the duo are made for each other and fall for each other in love?
Let's wait and watch.