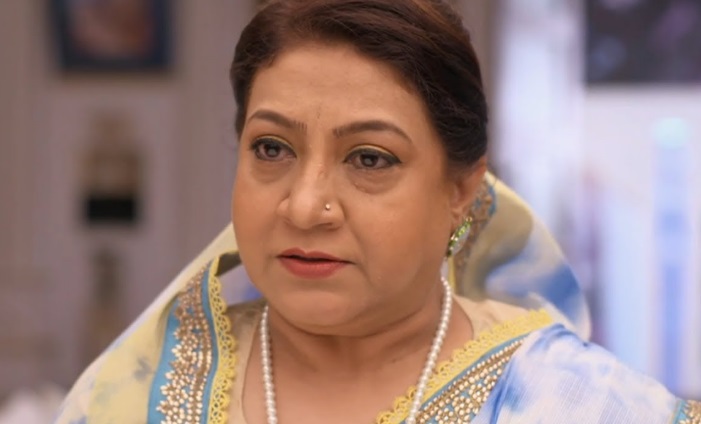 Yeh Rishta Kya KehlatA Hai: Dadi up to point fingers on Singhanias pride and prestige
Once again Dadi's new tantrum will bring in high voltage twist in the daily soap Yeh Rishta Kya KehlatA Hai.
As per the current track, Priyanka and Naitik's closeness is creating buzz in the show.
Priyanka is helping Naitik recover his deteriorating health while the duo is hiding this truth from family.
Shocking Dadi and family witnesses Priyanka and Naitik in one room where they misunderstand their relation.
Priyanka and Naitik relation creates mess
While Surekha is in major dilemma, Dadi misunderstands their closeness and bursts on Naitik.
Dadi's shocking tantrum will create new trouble in Naitik and Singhania's life while she will be seen pointing fingers on Naitik and Singhania's pride and prestige.
Let's see what will be Naitik and Priyanka's answer to it.
To catch all the upcoming updates and latest news, don't forget to follow latestgossipwu.com