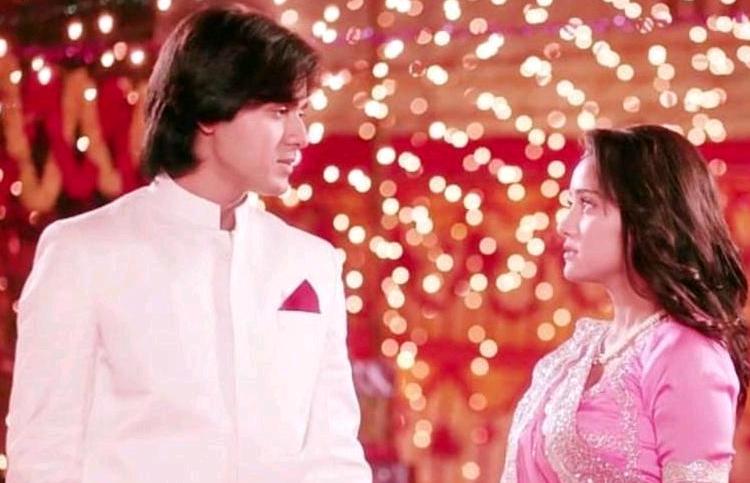 Yeh Un Dinon Ki Baat Hai: Arjun shocked as Naina (Ashi Singh) advice him to be strong-willed like Sameer (Randeep Rai)
Sony TV's teenage drama Yeh Un Dinon Ki Baat Hai is up for some interesting twist as Arjun will be exposed soon.
Finally, Arjun's handicapped drama comes to an end as Naina manage to invoke confidence in him.
However, Arjun gets shocked as Naina advice him to be strong- willed and confident like Sameer and face the challenges.
Further, everyone gets happy and surprised to see Arjun on his feet when Naina gives all the credit to Sameer.
Naina's appreciation for him in front of everyone makes Sameer feel happy and hopeful.
Sameer rejoice as Naina run after him
It will be seen that Naina's heart will melt and she will try to talk to Sameer and thank him.
However, Sameer in a masti mood will avoid Naina and make her run after him.
This will mark a new beginning in Naina and Sameer's relation and viewers will get to see some romantic moments ahead.