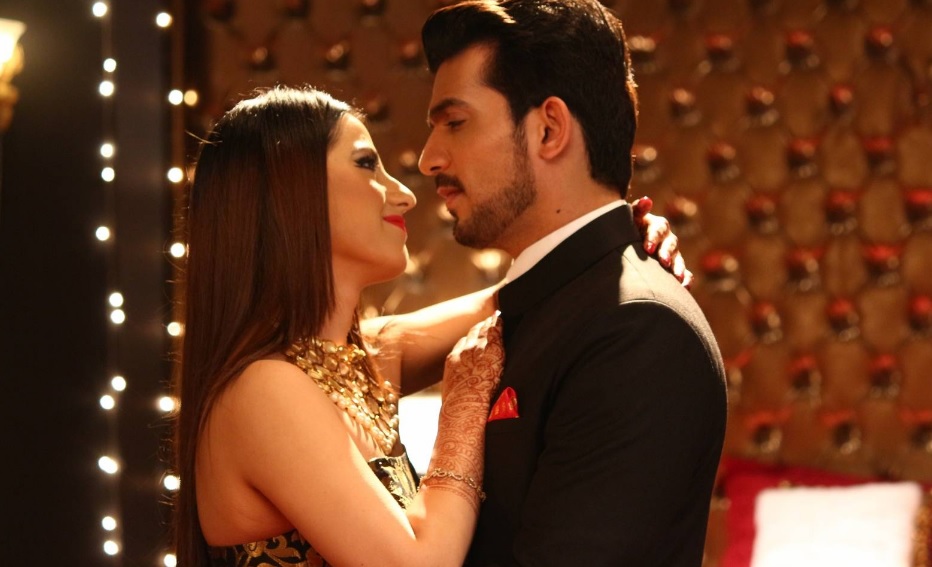 Ishq Mein Marjawan: Real reason behind Aarohi falling in love with Deep
The day has come when Aarohi will begin her real battle against Deep and Virat family in the daily soap Ishq Mein Marjawan.
The current storyline is revolving around Aarohi spying Deep, Virat and their family.
Apparently, Aarohi finds out an exciting idea to take revenge.
Aarohi tricks to win Deep
Aarohi is disguise as Tara and living in Deep's house.
While Deep and family is yet unaware of Tara being Aarohi, Aarohi learns Deep weakness.
In the upcoming track, Aarohi will win Deep's trust and will intentionally fall in love with Deep.
The wrenching twist will come up when Aarohi will stand Deep against Virat while the duo will face major clash.
To catch all the upcoming updates and latest news, don't forget to follow latestgossipwu.com