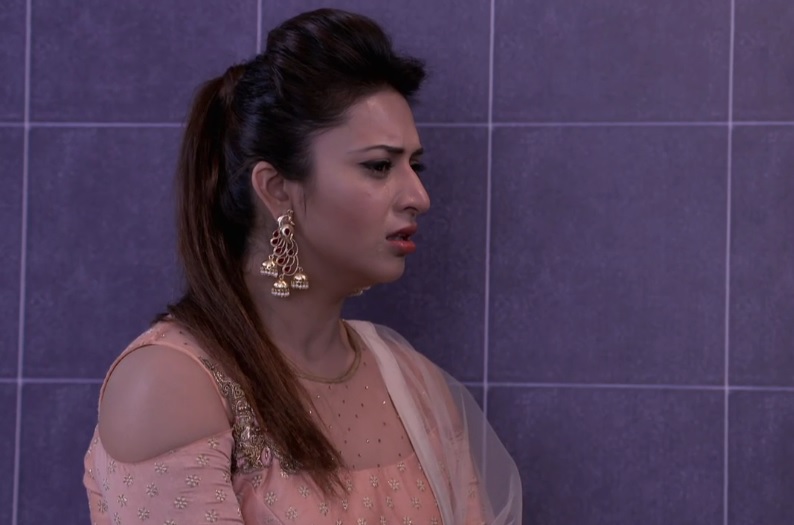 Yeh Hai Mohabbatein: Raman questions Ishita's loyalty towards humanity
Star plus Yeh Hai Mohabbatein is looking forward to unfold the wrenching twist in the storyline.
Raman's epileptic attack becomes new trouble maker in Ishita's life.
Ishita is shattered and now she is left with no option rather than to leave Raman.
But Ishita's major step once again makes Raman suspect her wrong.
Param and Simmi rejoice victory
Param and Simmi both are rejoicing their victory as Raman once again believes Ishita being fraud woman.
Raman moreover questions Ishita's loyalty over humanity and relations.
Ishita is left shattered as she is no more able to answer Raman because of Mr. Bhallas' promise.
Lets' see what new twist will come forth in Raman and Ishita's love life.
Till then stay tuen to latestgossipwu.com for more upcoming updates and latest news.