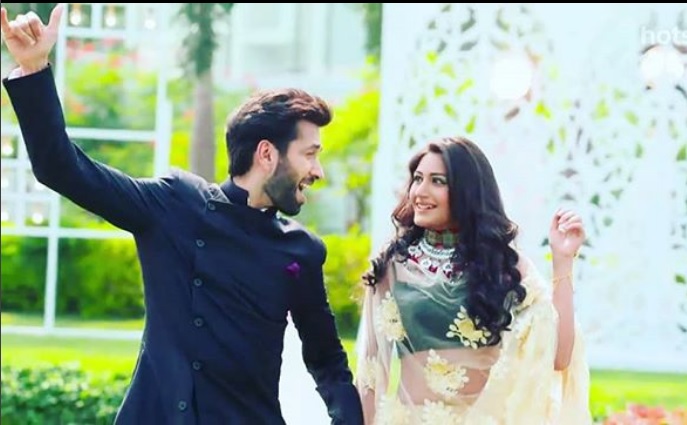 Ishqbaaz: Shivaay surpasses Veer's death trap to save lady love Anika
The upcoming episode of Ishqbaaz is unveiling the shocking track of death sequence.
The drama, thirll and suspense of the show is going to break all records as Veer has dug mission to get Anika at any cost.
Shivaay is unaware from Veer's cunning trap that he gets stuck in his conspiracy.
Shivaay is poisoned with the currency notes which Veer gaves him for counting with intention to kill him.
Veer to marry Anika
Shivaay is on death bed while Veer declares him dead.
Veer thus asks Anika to marry him if she wants to see Shivaay alive.
Will Veer and Anika get married?
Or Shivaay will surpass death to save his lady love Anika from devil Veer?
Stay tune to latestgossipwu.com for more upcoming updates and latest news.