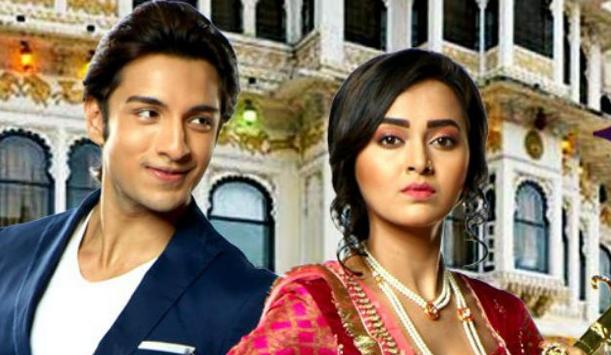 Rishta Likhenge Hum Naya: Diya (Tejaswi Prakash Wayangankar) annoyed with Ratan's (Rohit Suchanti) immature shower of love
In Sony TV show Rishta Likhenge Hum Naya loyal viewers will get to witness interesting twist as Ratan will be under wrong assumption that Diya is in love with Ratan.
Ratan will start believing that Diya loves him and is thus overprotective towards him.
While Ratan is unaware that she is committed to Abhay but just doing her duty being his Pehredaar.
On the other side, Ratan will be seen making efforts to keep Diya happy and thus compliments her beauty.
Diya uncomfortable with Ratan's love gesture
Diya gets uncomfortable with Ratan's comments as she is not used to the same.
Furthermore, Ratan will try various ways to woo Diya while Diya finds Ratan too foolish and immature.
Will Diya be able to clear off Ratan's misunderstandings over love?
Let's wait and watch.