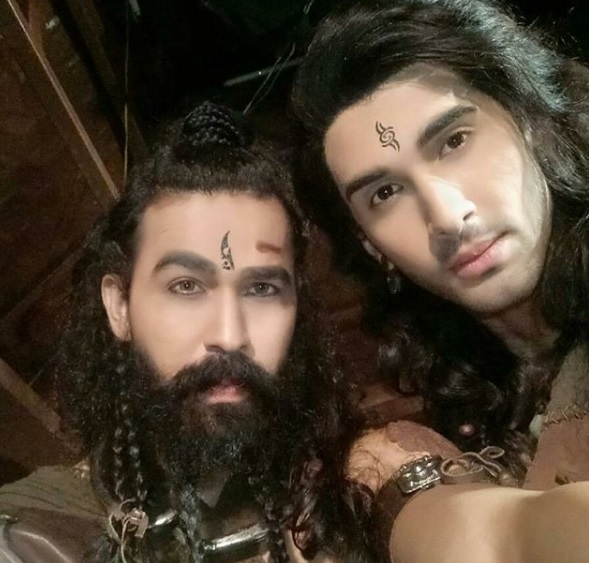 Porus Future Storyline: Porus becomes Dasyu King and Queen's pride and prestige
The upcoming future storyline of Porus will focus on the life of Porus.
The viewers will get to witness many new faces in the show,
Porus will be adopted by Dasyu King and Queen.
Dasyu King and Queen will become Porus foster Parents where they will nurture parents love in Porus's life.
Porus to become strongest warrior
Dasyu will train many shastra vidya to make Porus the strongest warrior.
While Dasyu King and Queen will shower their parental love on Porus, one day Porus will become their pride and prestige.
Porus will soon fight war against Alexander after he will acquire Paurav Kingdom.
Stay tune to latestgossiwu.com for more upcoming updates.