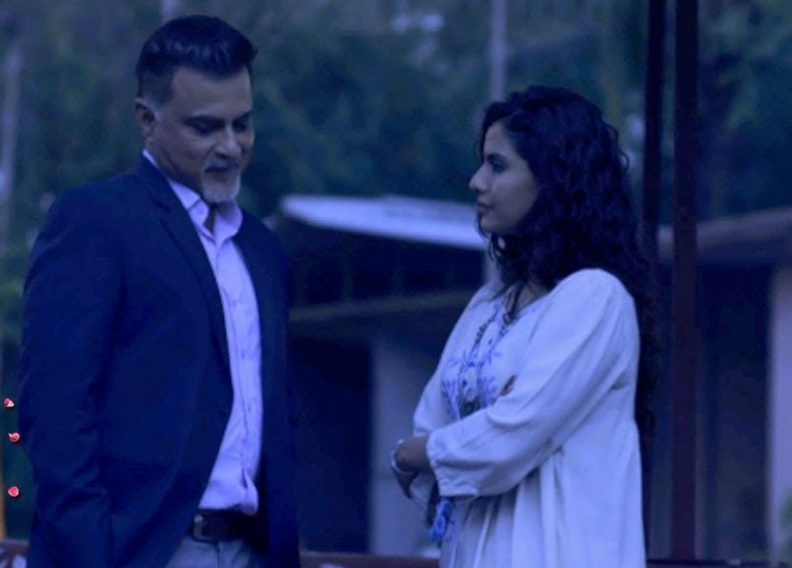 Dil Sambhal Ja Zara: Roshni instigates Rehaan against Ahana
The current storyline of Star plus Dil Sambhal Ja Zara is witnessing sensitive drama where Rehaan has left Anant's house.
Rehaan is much disheartened with Anant's blind trust on Ahana.
While he claims Ahana greedy Anant wreaks havoc and is very disappointed with Rehaan's false and fake allegations on Ahana.
Heartbroken Rehaan lastly leaves the house where after Roshni turns to instigate Rehaan against Ahana.
Roshni manipulates truth
Roshni is getting irked as she assumes that Rehaan left house due to Ahana.
Thus Roshni meets Rehaan and instigates Rehaan against Ahana revealing Ahana provoked Anant against him.
Rehaan comers in Roshni's influence while in the coming track viewers will get to witness Roshni complicating Rehaan, Ahana and Anant's life.
Stay tune to latestgossipwu.com for more upcoming updates.