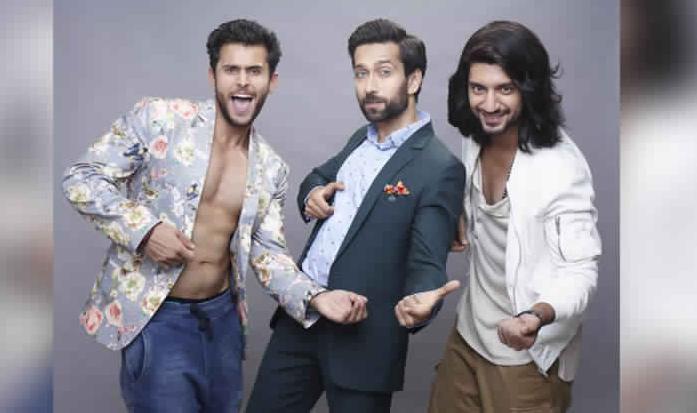 Ishqbaaz: Break amid Ishqbaaz Shivaay (Nakuul Mehta) Omkara (Kunal Jaisingh) Rudra(Leenesh Mattoo), Svetlana (Reyhna Malhotra) burns Oberoi Lanka
In the upcoming episode of Ishqbaaz viewers will get to witness Shivaay Omkara and Rudra performing last aarti together in Oberoi Mansion.
Shivaay Omkara and Rudra have always been each other's strength and supported each other in tough time.
Unfortunately, this Ishqbaazi amid the Obro will finally break thanks to Svetlana's evil conspiracy.
Post Shivaay humiliates Omkara and Rudra before entire media fraternity; Tej will demand Shivaay to sacrifice self for brother Om and Rudy's happiness.
Svetlana succeeds in breaking pillar of Oberoi family
Shivaay thus bend before Tej and will be seen walking out of Oberoi Mansion.
Svetlana thus rejoice her victory assuming Shivaay's vanwas will make her burn the entire Lanka as the she broke the pillar of Oberoi Mansion.
It would be really interesting to see if Shivaay Omkara and Rudra's Ishqbaazi have broken in real or there will be a good twist in tale.
Let's wait and watch.