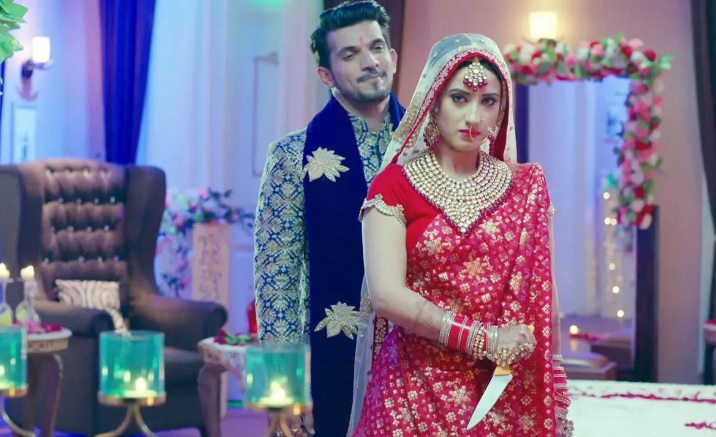 Ishq Mein Marjawan: Aarohi to learn Deep Raichand's reality behind Vishal's murder
The coming up storyline of Ishq Mein Marjawan will witness high wrenching twist in the storyline.
It was earlier seen that Lakshya reveals Aarohi about Vishal's death while Aarohi is shattered as she assumed that Vishal ditched her.
Aarohi is suspecting something fishy when she recalls the letter given by Deep and Deep revealed her that Vishal escaped.
Thus Aarohi decides to confront Deep to dig out the real truth.
Aarohi and Deep's major confrontation
Lakshya has sown the seed of doubt in Aarohi's mind where Aarohi is searching answers of her questions.
Aarohi finally confronts Deep and cross questions Deep about Vishal's death.
Deep gets restless and lastly he confesses his crime in hesitancy.
It would be highly intense to watch how dead Vishal will become way to expose Deep Raichand's reality forth Aarohi.
Till then stay tune to latestgossipwu.com for more upcoming updates.