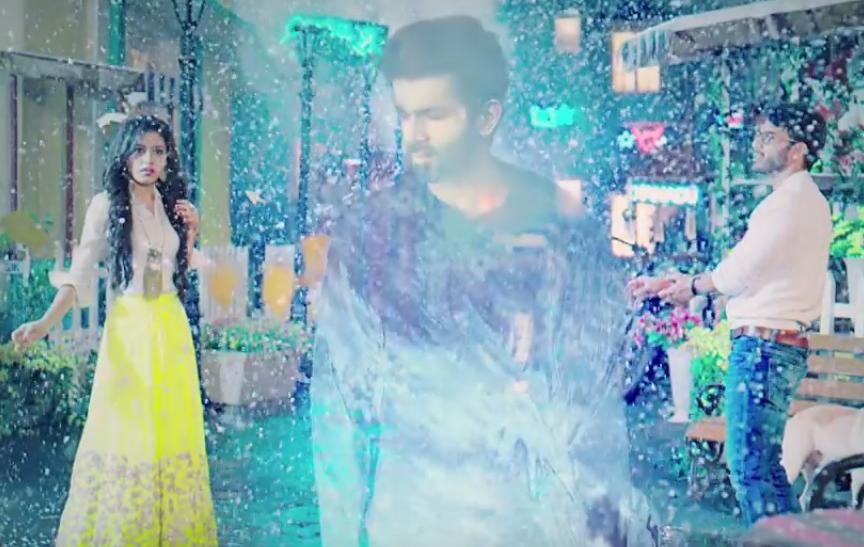 Ek Deewana Tha: Odhni to uncover Solar Eclipse top secret before Sharanya (Donal Bisht)
Sony Entertainment Television's popular show Ek Deewana Tha will showcase new drama in the upcoming episode.
It is seen that Shiv does not want Vyom to survive and get out of Sharanya's life.
Sharanya is determined to save Vyom from Shiv's evil clutches unaware about the reality.
Amid all this, Odhni is also determined to warn Sharanya about the upcoming hazard in her life due to her marriage with Vyom.
Sharanya connect Odhni and Sadhvi's statement to unfold past reality
Sharanya will refuse to believe Odhni this time while Odhni will open up about the Solar Eclipse top secret to attract Sharanya.
It would be really interesting to see how Sharanya link up Odhni and Sadhvi's statements.
Will Sharanya be able to unfold and solve this entire puzzle?
Will Sharanya be able to discover the reason behind her first love and the troubling soul is Shiv not Vyom?
Let's wait and watch.