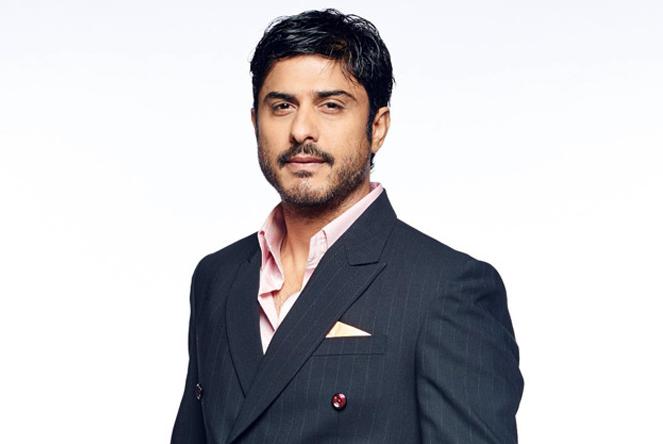 Udaan: Rannvijay's re-entry on the show as Imli's husband
In Colors daily soap Udaan loyal viewers will get to witness Rannvijay's (Vikas Bhalla) re-entry on the show.
Shockingly, Rannvijay will be seen as Imli's (Vidhi Pandiya) husband and their sole mission will be to rule Azadganj.
However, Rannvijay has enmity with Chakor (Meera Deosthale) and thus made her re-entry to fulfil his revenge intentions.
How will Chakor react to this development?
Rannvijay and Imli to create havoc in Chakor's life
Furthermore, Suraj will also be seen working under Rannvijay and Imli.
Unluckily due to this memory loss he will not recognize Chakor.
It would be really interesting to see how Chakor be able to eradicate this evilness from her Azadganj post ending Kamal Narayan.
Stay tuned for more exciting updates.