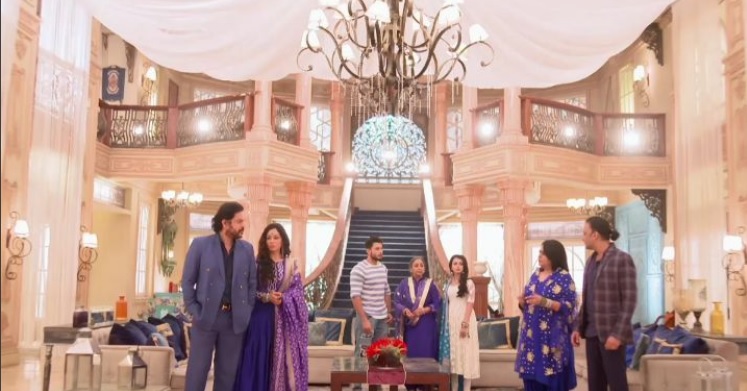 Ishqbaaz Latest News Update 7th December, 2017
The avid Fans and viewers will now get to witness Oberoi Mansion partition.
Svetlana has finally cracked Oberois familial relations where Tej and Shivaay stand against each other.
There Jhanvi and Pinky are also ready to fight against each other for their daughter in laws rights on house.
Amid all this melodrama, Svetlana is celebrating her victory and now plans next against Oberois.
Svetlana and Tia knock out Shivaay and Anika
The twist is tale will now get unfold when Svetlana and Tia both will trap conspiracy against Oberois.
Tia and Svetlana will manipulate Jhanvi and Tej where Jhanvi will ask Shivika to move out from Oberoi Mansion.
While Shivika will sacrifice luxury life, what will be Shivaay's step against Svetlana?
Stay tune to know what will happen next.