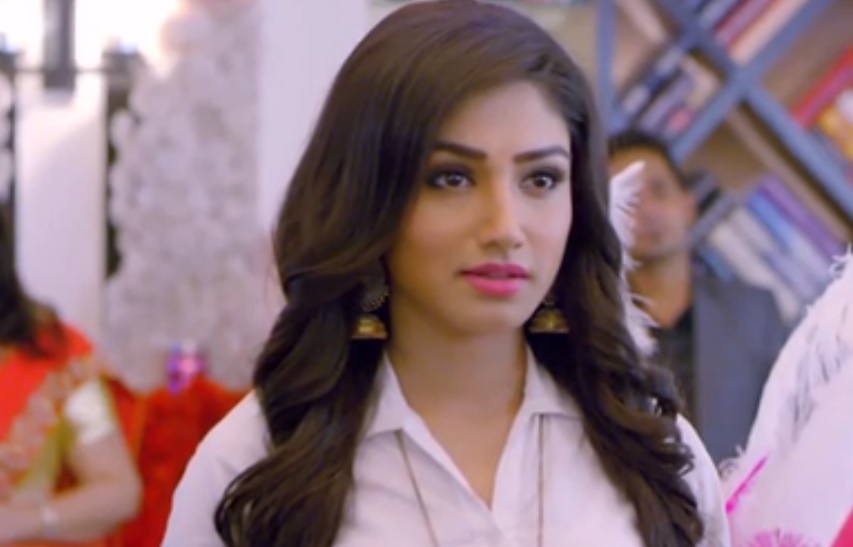 Ek Deewana Tha Latest News Update 7th December, 2017
Sony TV most awaited TV Serial Ek Deewana Tha is currently witnessing high point in the storyline.
Sharanya has finally learned that the spirit wants to separate Vyom and Sharanya's love life.
While Vyom is very excited for his wedding, Sharanya wants to safeguard Vyom from Shiv's attack which is related to solar eclipse.
Sharanya shields Vyom from Shiv
Sharanya gets in action when Odhni warns Sharanya about her past related to solar eclipse and how Shiv aka spirit will attack Vyom.
Sharanya reaches to alert Vyom but before she could alert Vyom, Shiv enters into Vyom's body.
Will Sharanya be able to shield Vyom's life?
Or Shiv will kill Vyom after solar eclipse?
Stay tune to latestgossipwu.com for more upcoming updates.