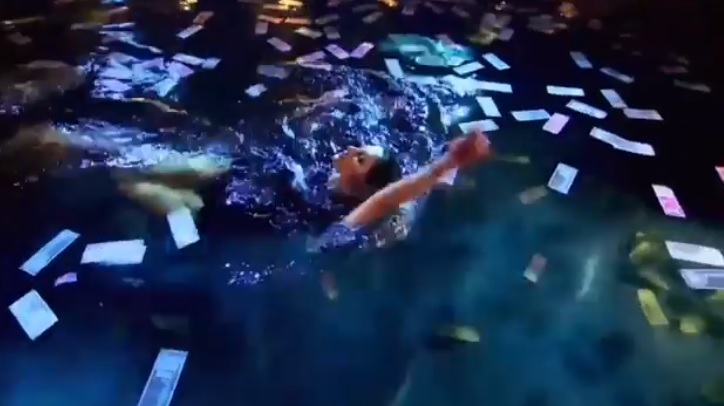 Ishqbaaz: Tej and Shivaay;s drastic clash pleases Svetlana plans partition
It seems that evil lady Svetlana will cross all limits to trouble Oberois in Ishqbaaz.
It was earlier seen that how cleverly Svetlana uses Shivaay to break Oberoi family into pieces.
Tej and Jhanvi are already irked with Shivaay partitioned Oberois will.
Thus Tej confronts Shivaay breaking drastic havoc on Shivaay, while their clash turns ugly Svetlana is pleased to see their fight.
Svetlana's avenges Oberois
After Svetlana cracked the familial relations, now Svetlana will target Oberoi Mansion.
Svetlana's next ugly planning and plotting will target Oberoi Mansion partition amid two parts.
Will Shivaay let this happen or he will sacrifice his happiness for family?
Stay tune to latestgossipwu.com for more upcoming updates.