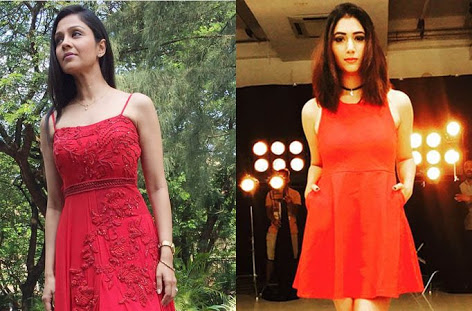 Woh Apna Sa: Arjun (Sudeep Sahir) and Jia's romance, Nisha ends Samar's (Ashish Kapoor) life via deadly attack
The upcoming episode of Zee TV's popular daily soap Woh Apna Sa is up for some dramatic twist and drama.
Nisha finally finds that Jhanvi's ghost isn't the real while it's a drama created by Jia and also finds that Samar knew about it.
Samar is admitted in hospital and Nisha us furious knowing that Samar was playing games with her.
Nisha reached hospital and warns Samar, Nisha even suffocates Samar to kill him but nurse comes there.
Nisha kills Samar, Jia's ghost drama truth comes forth
Jia on other hand tries to get to Samar to find Nisha's truth as she knows that Samar is against Nisha and will help her.
While Nisha kills Samar before Jia could reach him, while Arjun and Jia shares some romantic moments recalling their past life love.
Stay tuned for more exciting updates of the upcoming episodes only on latestgossipwu.com