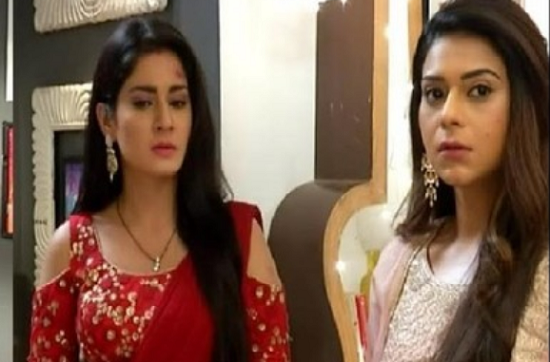 Naamkaran: Avni (Aditi Rathore) and Neil's (Zain Imam) diwali romance via twist of Juhi's kidnapping
The upcoming episode of Star Plus popular daily soap Naamkaran is up for some interesting twist.
Avni and Juhi organize diwali party for Mishti and wants to make her happy and realise the happiness of being with family.
Avni and Neil's tiff and trouble also ends as Neela brings Avni and Neil closer to each other via romance.
Neil and Avni dances together in diwali party and shares close romance moment, Avni sings song for Mishti.
Avni and Neil's diwali romance, Juhi irked
Avni, Neil's this love and romance irks Juhi and she leaves party and thus Vidhyut takes advantage of this situation.
Vidhyut kidnaps Juhi from diwali party giving shock to Avni and Neil, Avni and Neil are now in new trouble as they has to save Juhi from Vidhyut.
Stay tuned for more exciting updates of the upcoming episodes only on latestgossipwu.com