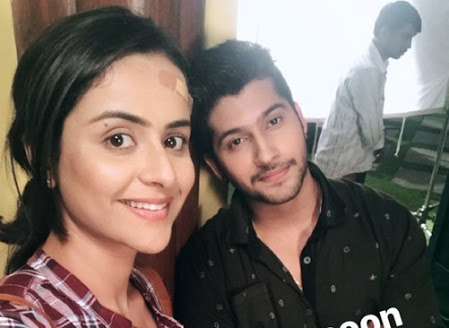 Ikyawann: Susheel (Prachi Tehlan) and Satya's (Namish Taneja) story to begin, Satya turns to be Leela's son
The upcoming episode of Star Plus newbie show Ikyawann is up for new suspense and drama.
Ikyawann started yesterday with grand opening which involves introduction of Parekh family and pivotal characters.
Parekh family 51st child was born and Leela is their biggest enemy who tried to kill women's of Parekh family.
Parekh family this shifts to new city to save Susheel from Leela's killer intentions while this won't go for long.
Susheel and Satya's love story syappa ahead
Susheel will join college and will have her encounter with Satya who will try to bully Susheel but Susheel will give answer to him.
Satya and Susheel's love story will groove soon and Satya will turn out to be Parekh family's enemy Leela's son.
Stay tuned for more exciting updates of the upcoming episodes only on latestgossipwu.com