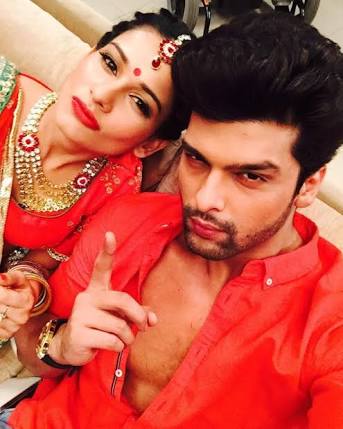 Beyhadh: Arjun (Kushal Tandon) forcefully marries Saanjh, Maya's (Jennifer Winget) return confirmed
Sony Entertainment Television popular daily soap Beyhadh is up for some interesting twist of tale.
Arjun and Saanjh sits for the marriage and everyone is happy for their love victory while a message snatches all happiness.
This message mentions that Maya's death penalty had been cancelled and she will now be sentenced for life imprisonment.
Saanjh and Arjun clearly knows they Maya will escape this imprisonment and will come to ruin their life.
Saanjh and Arjun's love wins over evil Maya
Saanjh thus refuses to marry Arjun as she don't want Arjun to get harmed in any way, while Arjun forcefully marries his Saanjh by taking wedding rounds by picking Saanjh in arms.
Arjun and Saanjh's love gets its first victory while this isn't the end of trouble as Maya's dangerous wedding gift will create havoc.
Stay tuned for more exciting updates of the upcoming episodes.